The vision of SSNZ
The Association of Slovenian Natural Spas is a strategically and operationally-oriented tourism marketing organisation which efficiently advocates for and pursues the business interests of individual members and the spa tourism product as a whole. 
SSNZ is a modern, flexible and dynamic marketing organisation, which constitutes the key partner of Slovenian natural spas in asserting their business interests in both Slovenia and abroad. 
In Slovenia and internationally, it has an image of a reference and professional business partner.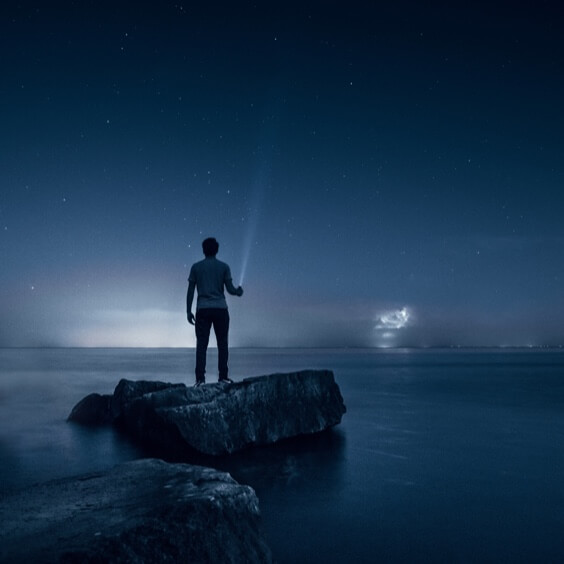 Values which serve as the basis for SSNZ's work
Flexibility

Responsiveness

Professionalism

Operational orientation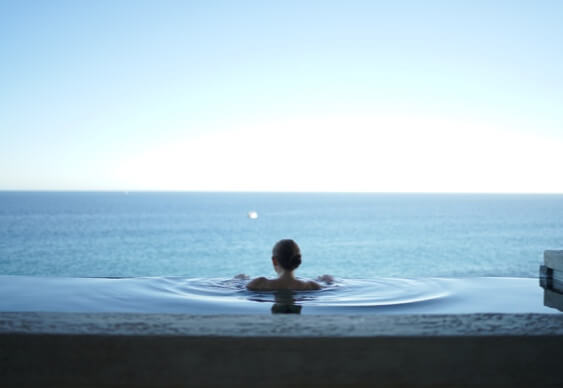 Mission of SSNZ
SSNZ as the umbrella tourism marketing organisation for the spa product, has decided to have as its mission an efficient, professional and business-oriented asserting of joint interests of all its members.